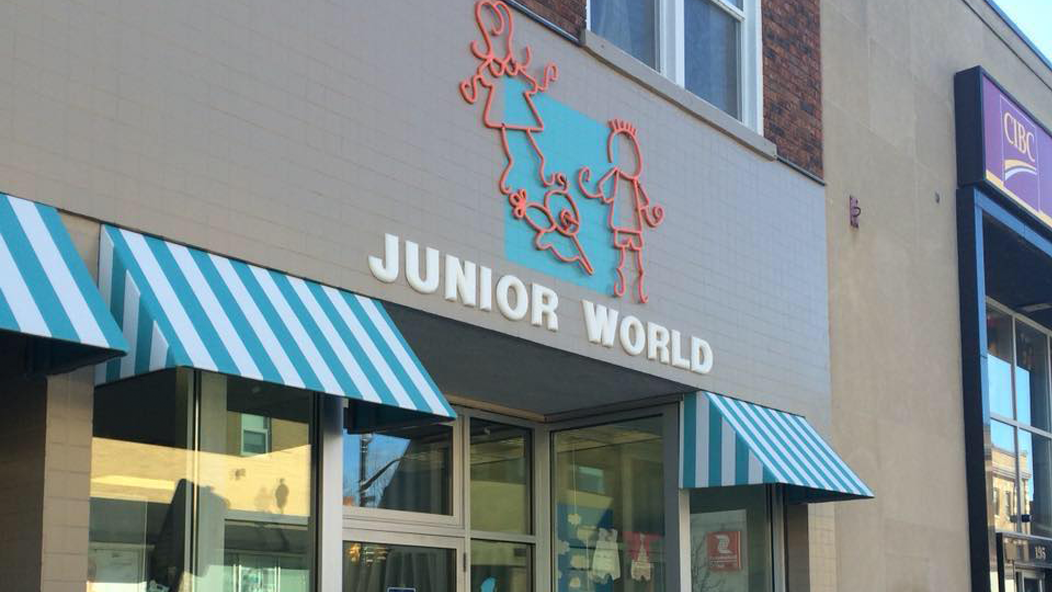 JUNIOR WORLD
Irit & Rob Cochran
In the memorable COVID summer of 2020, DrivingOutcomes was approached by Irit & Rob Cochran to develop a new eCommerce website for Junior World to replace their existing WordPress site, which they were finding difficult to maintain.
Junior World is a gem in North Bay's Downtown.  They offer clothing, footwear and outer wear for children & infants – and they carry top brands at great prices! 
With some careful planning, along with assistance from BTIF, we developed a wonderful eCommerce website for Junior World built on WordPress/WooCommerce The new site allows them to offer the vast majority of their inventory online, collect payments online and helps to weather the COVID storm.
As well, we helped implement their new Vend cloud-based inventory system and point-of-sale.  This gives them instant updates to both their in-store inventory and on their website.
The site has been an outstanding success.  Offering their products via new sales channels such as the webs and Facebook, in addition to their solid in-store offerings, has allowed Junior World to not just survive, but thrive in the current economic climate.
Visit their website at: https://juniorworld.ca
MAXWELL POTTERY
Dan & Jodi Maxwell
In the summer of 2020, DrivingOutcomes received a request from Maxwell Pottery to develop a new eCommerce website to replace their existing website, which didn't support online sales.
Maxwell Pottery is an amazing manufacturer and retailer of unique and functional pottery located in Calvin Township, near Mattawa, Ontario.  They are most famous for their "Canoe on a Lake" Dip Set, which many of you will recognize.
You'll also find their products in fine shops across North America as they service a significant wholesale market.
Leveraging some assistance from BTIF, we developed a great eCommerce website for Dan & Jodi which was built on WordPress/WooCommerce.  The new site allows them to offer their full inventory, including one-of-a-kind items on the web and on Facebook.
We also developed a special password-protected section for their wholesale customers.  The wholesale purchasing process works identical to the eCommerce process their regular customer use.
Their new website has been extremely successful.  By promoting their products on Facebook and directing customer to the online store, Maxwell Pottery has done well through the pandemic and is well on their way to another successful year.
Visit their website at: https://maxwellpottery.com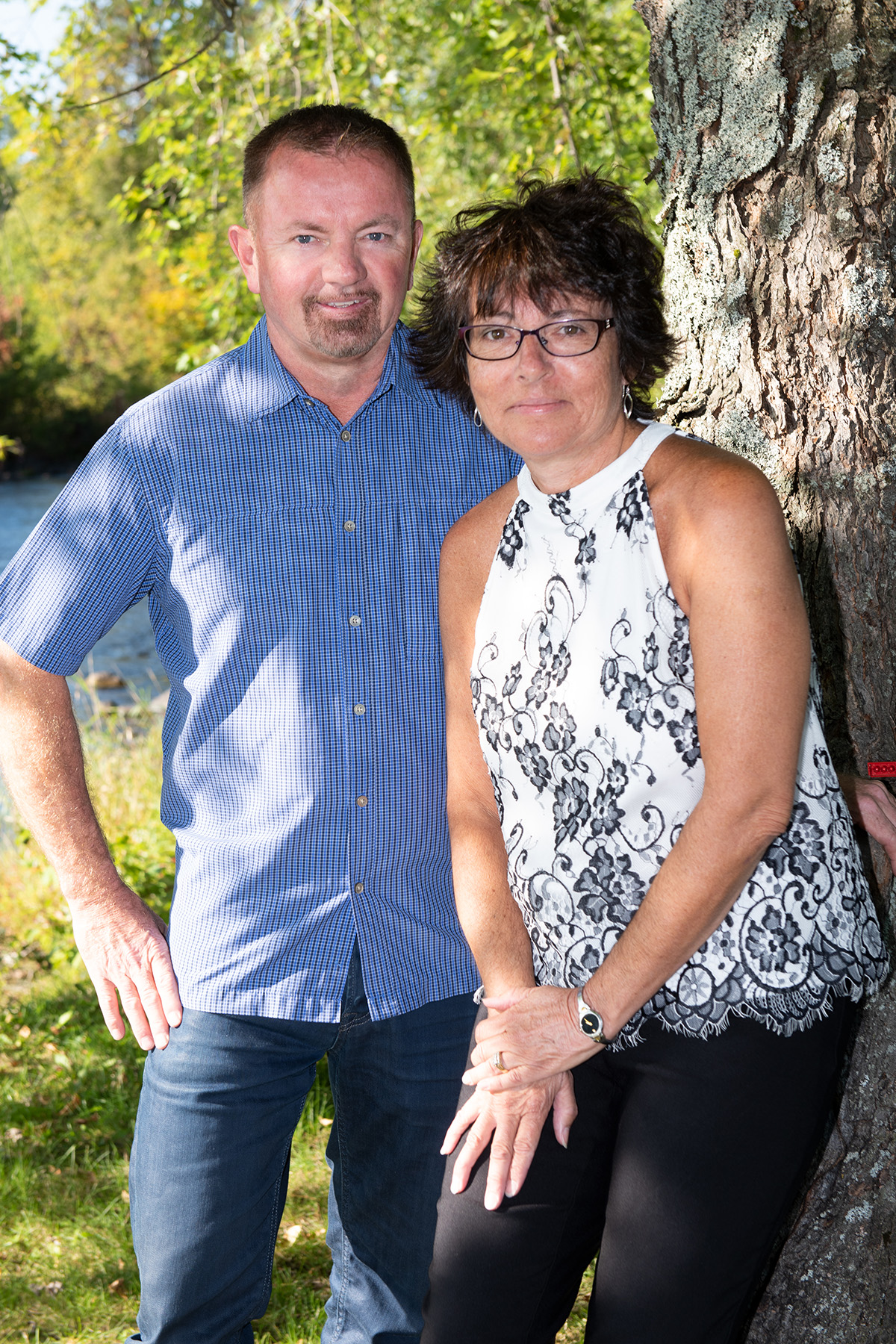 Northern Lights Resort
North Bay Farmers Market
Bella Hill Maple
Kinoomaadziwin Education Body
Nipissing First Nation
Courtney Ross
Tami Price-Fry
Doreen's Hair Salon
East Ferris Edition
EcoAquariums
Float Flying Club
Junior World
Mossington Knives
Parkside Animal Hospital
Equity Inclusion North Bay
Back in the Bay
Grecos Lakeshore
Lafrance Furs
Lauriault Aviation
Little Lisa Big Designs
Michel Blain
The Buffalo Farm
Dinner Bell Restaurant
Maxwell Pottery
Nature's Harmony Ecolodge
Studio C Garage Art
Moyer Printing
J&D Powersports
DGRP Ramps
Small Town Times
Post Your Sign
Tony Tran Diamonds
Clare Piper Enterprises
Haskins Industrial
Redpath Mining
Idea Connector
Minnehaha Cottage Resort
University of Ottawa
MOCO Fitness
Pasta Hostess

Roughly Weathered
Sound Orthotics
The White Owl Bistro
Tornado's Canadian Resorts
Ohana Wellness
Bodewadmi Consulting
Champ Software
CTS Canadian Career College
Modern College